Home
/
All
/
Basic raw materials
/
Sodium chloride/naClo3/sodium chloride powder/Chloricacid, sodium salt (8CI,9CI)/Agrosan/Asex/Atlacide/B-Herbatox/Desolet/Evau-Super/Granex O/Kusa-tohru/ Oxycil/Shed-A-Leaf/Sodakem/Travex/VAL-DROP
Sodium chloride/naClo3/sodium chloride powder/Chloricacid, sodium salt (8CI,9CI)/Agrosan/Asex/Atlacide/B-Herbatox/Desolet/Evau-Super/Granex O/Kusa-tohru/ Oxycil/Shed-A-Leaf/Sodakem/Travex/VAL-DROP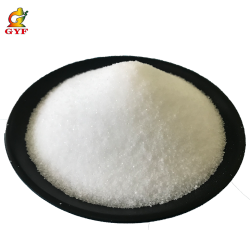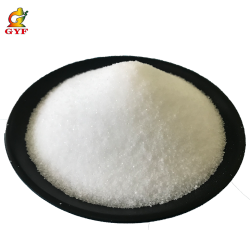 | | |
| --- | --- |
| Categories | Basic raw materials |
| Brand | GYF |
| Model | GYF-14 |
| Terms of Payment | L/C, D/A, D/P, Western Union |
| Update Time | June 8,2023 |
Uses:
The oxidation of the printing and dyeing industry can also be used as a media dye.
The inorganic industry can also be used as an oxidant and can also be used to make sodium sodium chloride and perchloride.
The pharmaceutical industry is used to manufacture zinc oxide and sodium sulfidine.
The pigment industry is used to make high -grade zinc oxide and Hualan.
Agricultural is used as a herbicide.
In addition, it is also used for papermaking, tanning. Mine treatment, seawater bromine and manufacturing printing ink, explosives, etc.
Sodium chlorate is an inorganic compound with the chemical formula of NaClO3. It is usually white or yellowish equiaxed crystal.
 It tastes salty and cool, and is easily soluble in water and slightly soluble in ethanol.
Application
1.For drinking water purification, no residual chlorine odor, treatment of sewage with sterilization, removal of
phenol, deodorization.
2.High efficiency bleaching agent and oxidizing agent. Mainly used for pulp, paper and all kinds of fibers, such as
cotton, linen, reed. Viscose fiber such as bleaching, bleaching, flour, sugar or starch, oil and wax etc..
3.It is used for the hairing of leather, surface treatment of certain metals, purification of drinking water and sewage
treatment, etc. Can be used as discharge agent indanthrene dyeing.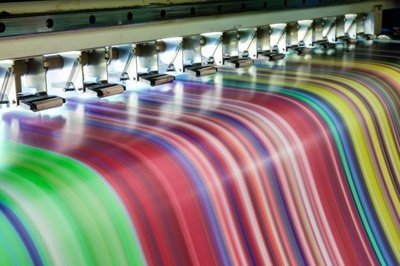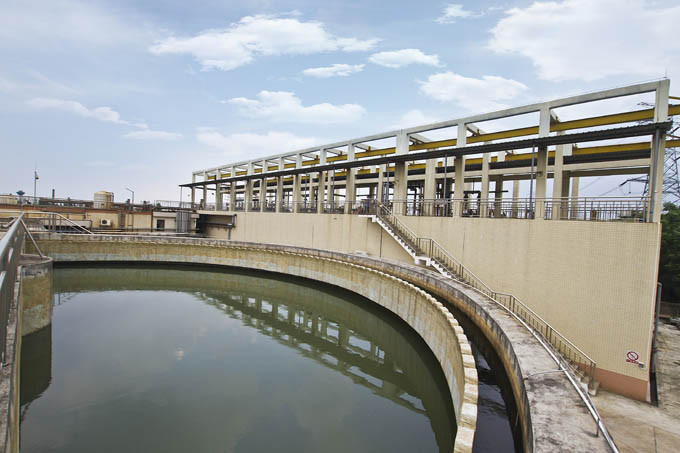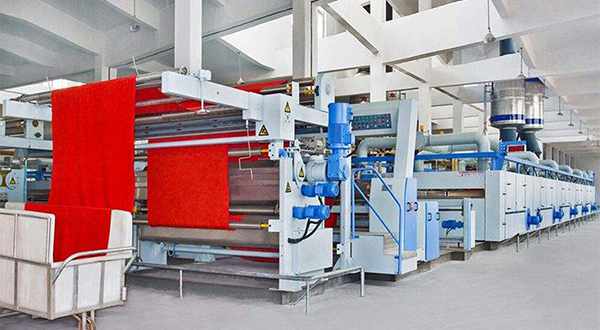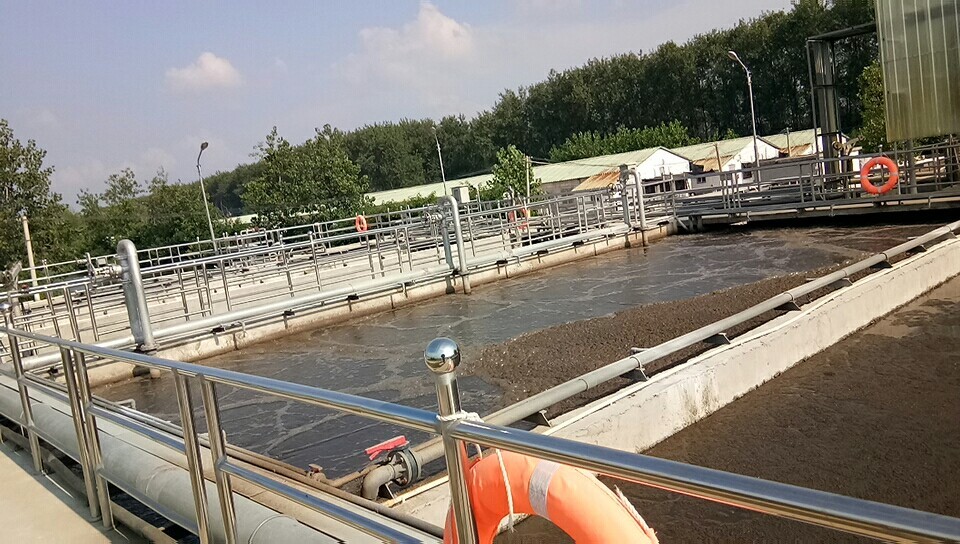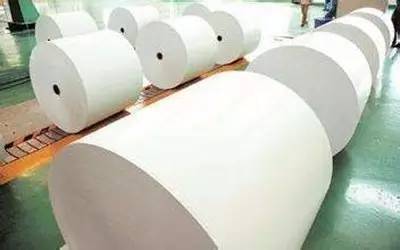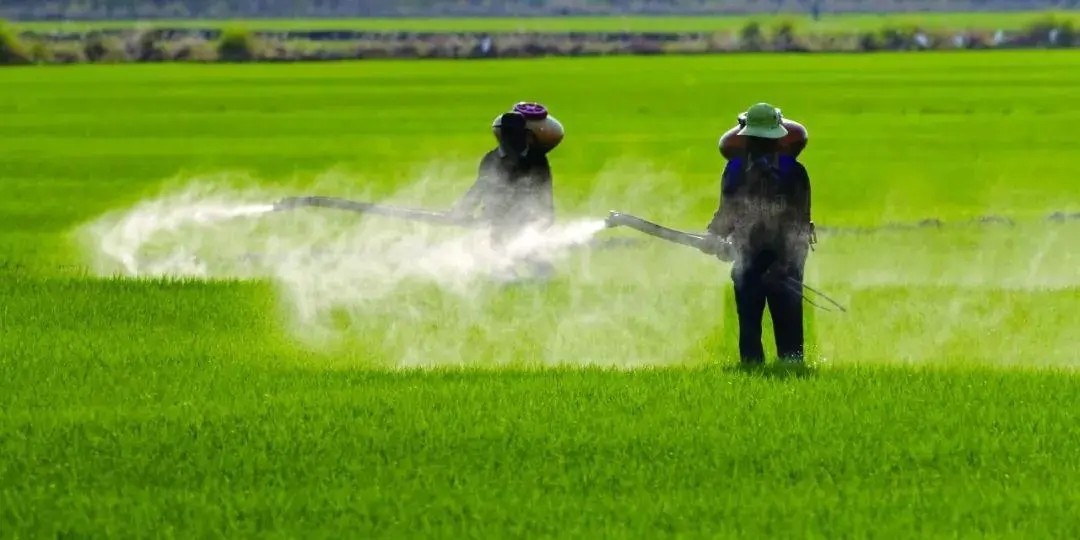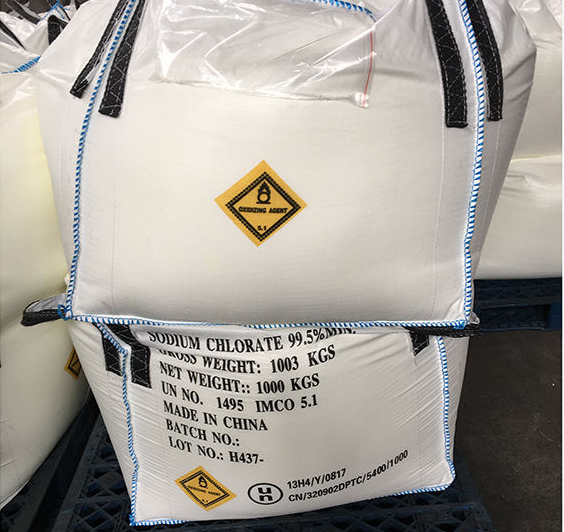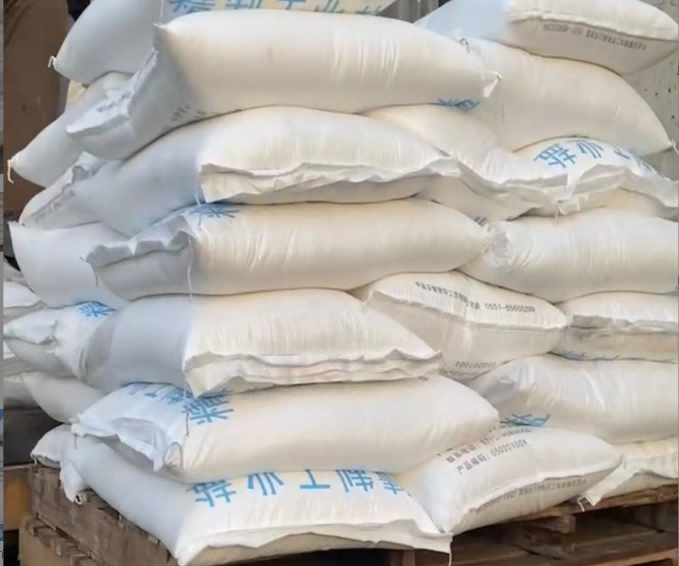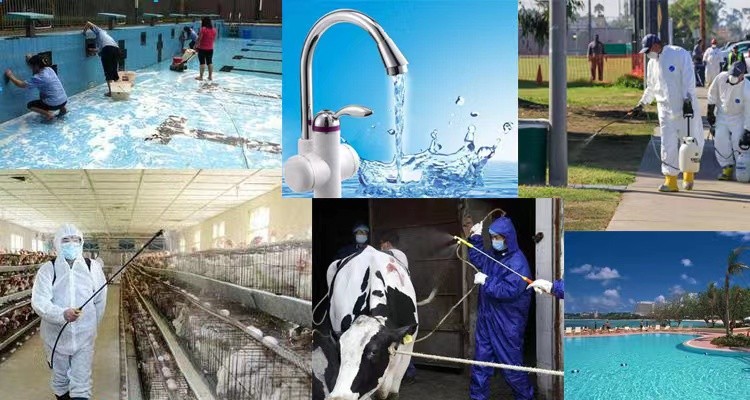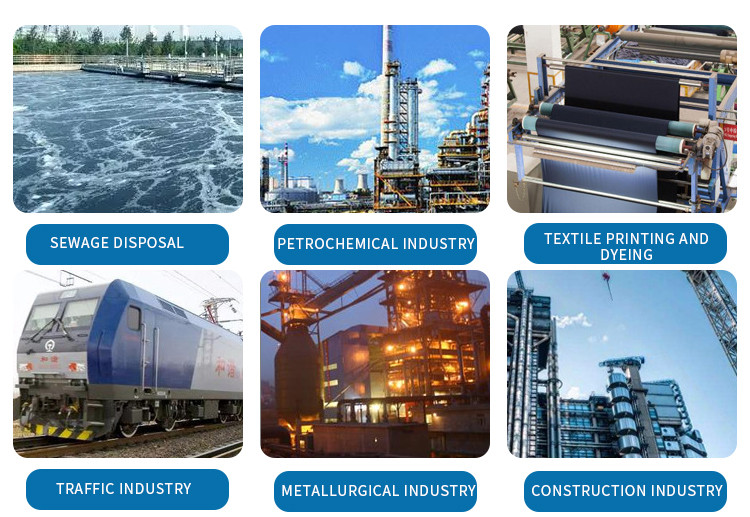 Please send your message to us