water treatment trichloroisocyanuric acid TCCA 90% granular 5-15mesh,Coating Auxiliary Agents, Paper Chemicals, Rubber Auxiliary Agents, Water Treatment Chemicals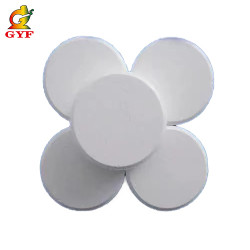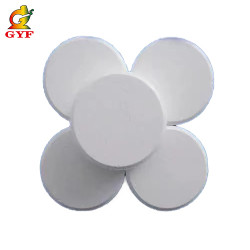 | | |
| --- | --- |
| Categories | Disinfection, sterilization, anticorrosion |
| Brand | GYF |
| color | white |
| Alias 1 | 1,3,5-Trichloro-1-triazine-2,4,6(1H,3H,5H)-trione |
| Alias 2 | 1,3,5-Trichloroisocyanuric acid |
| Alias 3 | Symclosene |
| Alias 4 | TCCA |
| MF | C3Cl3N3O3 |
| CAS NO. | 87-90-1 |
| UN | UN2468 |
| USES | Used as a strong oxidant, a strong chloride. |
| Update Time | June 8,2023 |
White crystalline powder or granular solids has a strong chlorine gas irritation. It contains more than 90%of effective chlorine, and the solubility in water at 25 degrees is 1.2 grams.

TCCA's sterilization performance is excellent, and it is a new generation of broad -spectrum, high -efficiency, low -toxic fungicide, bleach and anti -contrast agent. It is mainly used for drinking water, industrial circulating water, swimming pools, restaurants, hotels, public places, family, hospitals, poultry eggs, and disinfection and sterilization of fish lesions. Almost all fungi, bacteria, and virus spores are killed. It is safe and convenient to use. This product can also be widely used in food, dairy products, rice seed treatment, fruit preservation of fruits, fiber bleaching, wool anti -contraction, daily chemical officer color offering , Wood anti -mildew paper, rubber oxidation and battery material.

Sterilize
Chlorophytisuroic acid is an efficient disinfection bleaching agent. It is stable and convenient and safe. It is widely used for food processing, drinking water disinfection, sterilization of silkworms and rice seeds. They all have the effects of killing. They have special effects on killing hepatitis A and hepatitis B virus. They also have good disinfection effects on sex viruses and HIV, which is safe and convenient to use. At present, it is used as a sterilizer in industrial water, swimming pool water, cleaning agent, hospital, tableware, etc.: used as a sterilizer in nourishing silkworms and other breeding. In addition to the widely used disinfection agent and bactericide, trichlorine uric acid is also widely used in industrial production.
Application in the printing and dyeing industry
Diodes of cyanocyanuric acid contains 90%of active chlorine. It is used as a bleach in the printing and dyeing industry. It is suitable for bleaching the cotton, hemp, hair, synthetic fiber and mixing fiber. Not only does it not hurt fibers, but it is better than sodium hypochlorite and bleaching essence, which can also be used instead of sodium hypochlorite.
Application in the food industry
For food disinfection instead of chloride T, its effective chlorine content is three times that of chloride T. It can be used as a deodorite deodorizing agent.
Application in the wool textile industry
It is used as a wool anti -shrinking agent in the wool textile industry and replaced potassium bromate.
Application in the rubber industry
Folding is used as an industrial oxidant
The oxidation-reducing electrode potential of vassacrisuroic acid is equivalent to hypochlorite, which can replace the hydrochloride as a high-quality oxidant.
other aspects
It is used for raw materials in organic synthetic industries, which can synthesize a variety of organic substances such as dexylisocyan uric acid triomyal (2-hydroxyl ethyl) ester. The product after the decomposition of metriconine uric acid is not only non -toxic, but also has a variety of uses, such as producing a series of resin, coatings, adhesives, plastic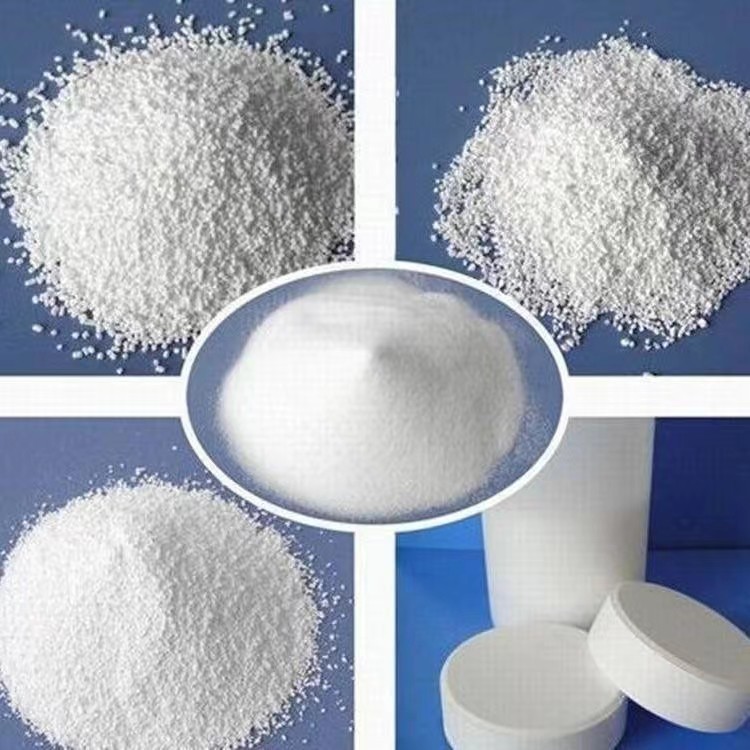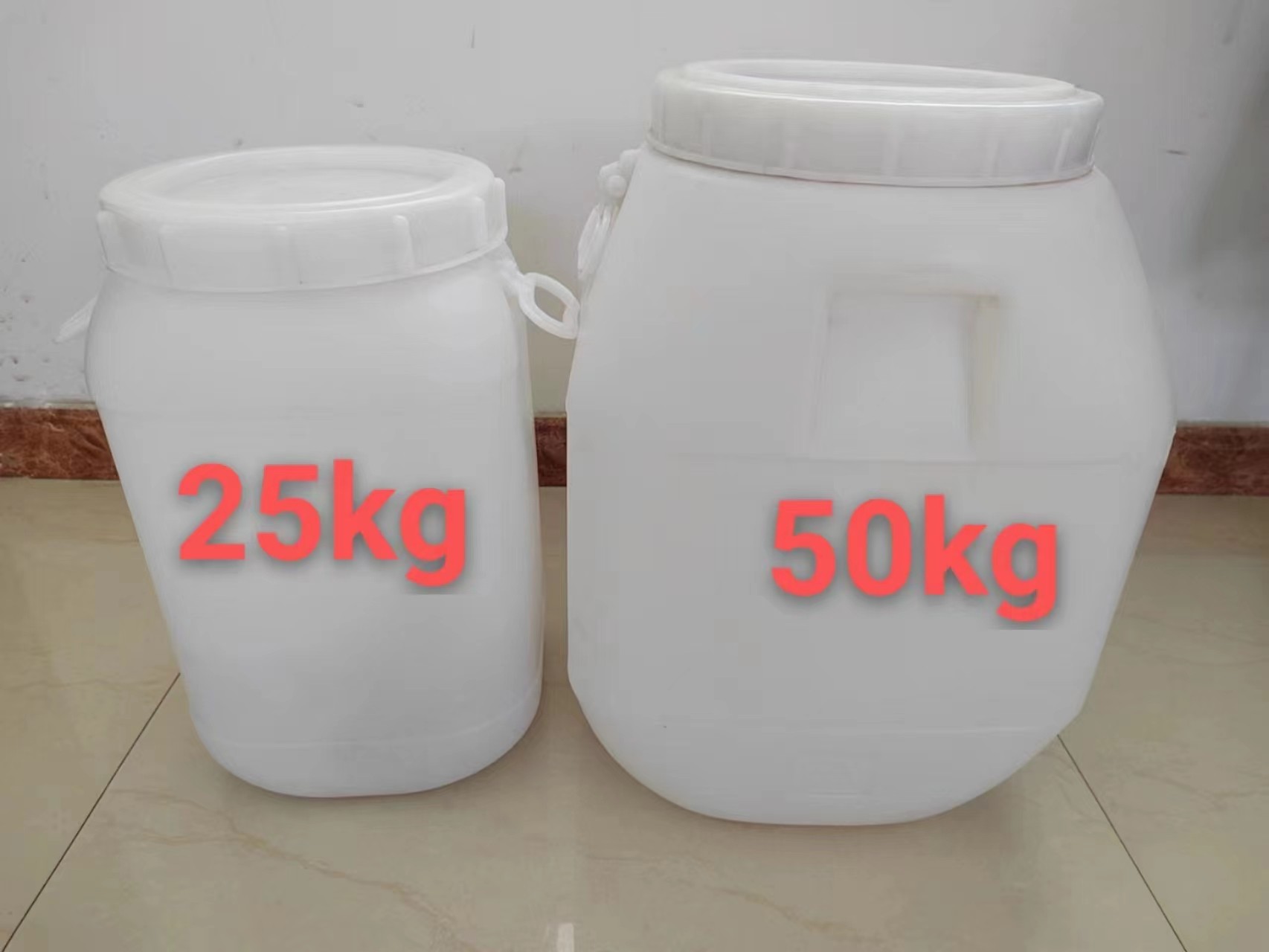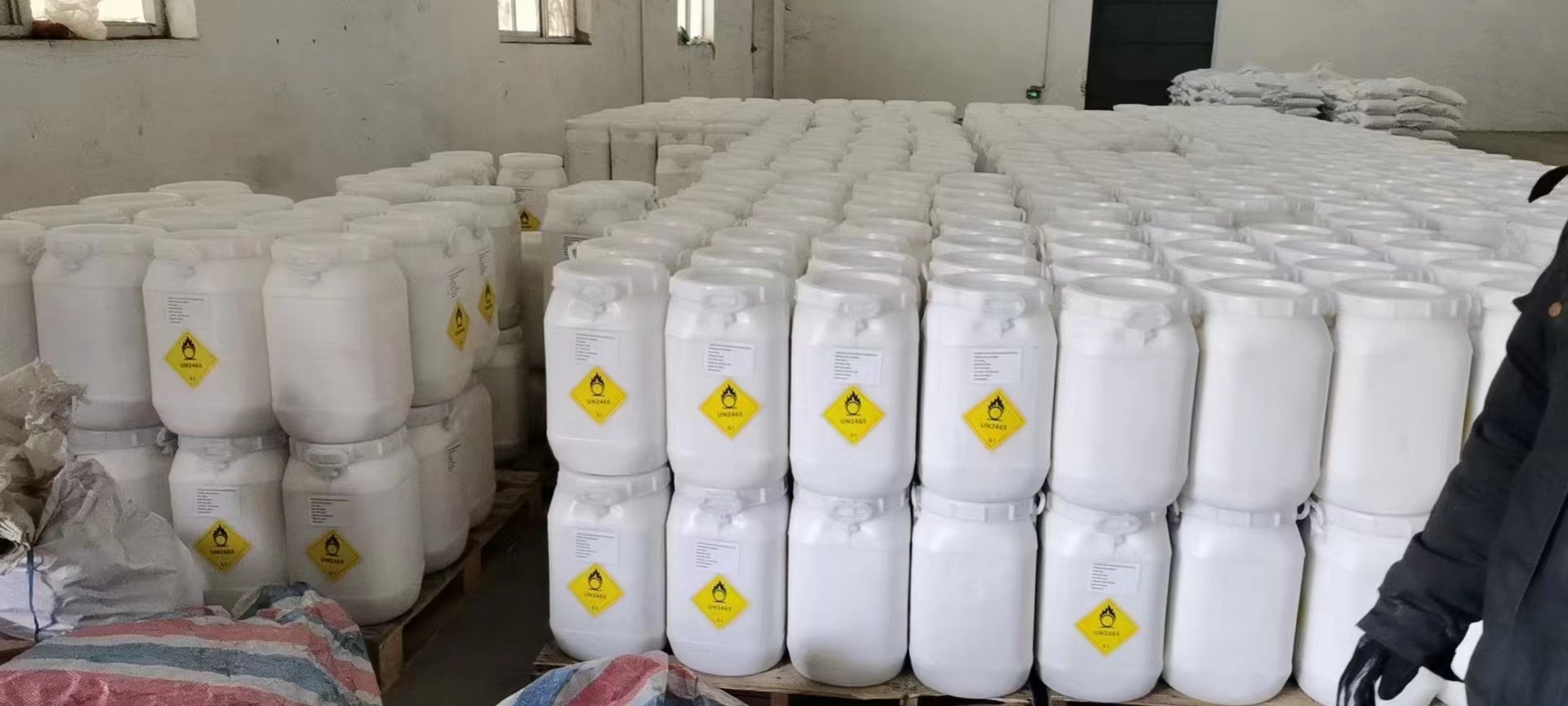 Please send your message to us